Lan T. Vu, Ph.D.
​Lan T. Vu earned a B.A. in English teaching from Quy Nhon University -Vietnam, an M.A. in Teaching English to Speakers of Other Languages (TESOL) and Applied Linguistics from Southern Illinois University (SIU) – U.S.A., and a Ph.D. in Rhetoric & Composition from SIU – U.S.A. She has taught college writing to American students and ESL writing to international students around the world. She has also taught special-topic courses that help students build practical English skills for general, academic or professional purposes, for example courses on IELTS/TOEFL/SAT/GRE preparation, advanced reading and writing, public speaking, business English and technical English. In addition, Ms. Lan T. Vu has tutored students across different disciplines and enjoyed working with them on a variety of communication projects from planning to final version, including – but not limited to – course papers, presentations, thesis, dissertations, college admissions essays, application essays, and more and more.
* Highlights:
– Highly compassionate, approachable, innovative professional with over 19 years of hands-on English teaching experience in a variety of contexts
– Founder of the English learning program at https://hoctottienganh.vn/
– Founder of the IELTS English Speaking program at https://epasspeaking.com/
Cassandra Bishop, Ph.D. 
Cassandra Bishop is an English instructor, specializing in rhetoric and composition and currently teaching at University of Nevada Reno, U.S.A. Ms. Bishop taught Intermediate and advanced writing courses as well as TOEFL prep courses for Southern Illinois Carbondale's Intensive English Program from 2009 to 2015. Prior to 2008, she taught Non-Native English speakers at Middle Tennessee State University, U.S.A. In addition to teaching, Ms. Bishop has also been an invited speaker at teacher training workshops for second language acquisition instruction.
Linda Nguyen, Ph.D.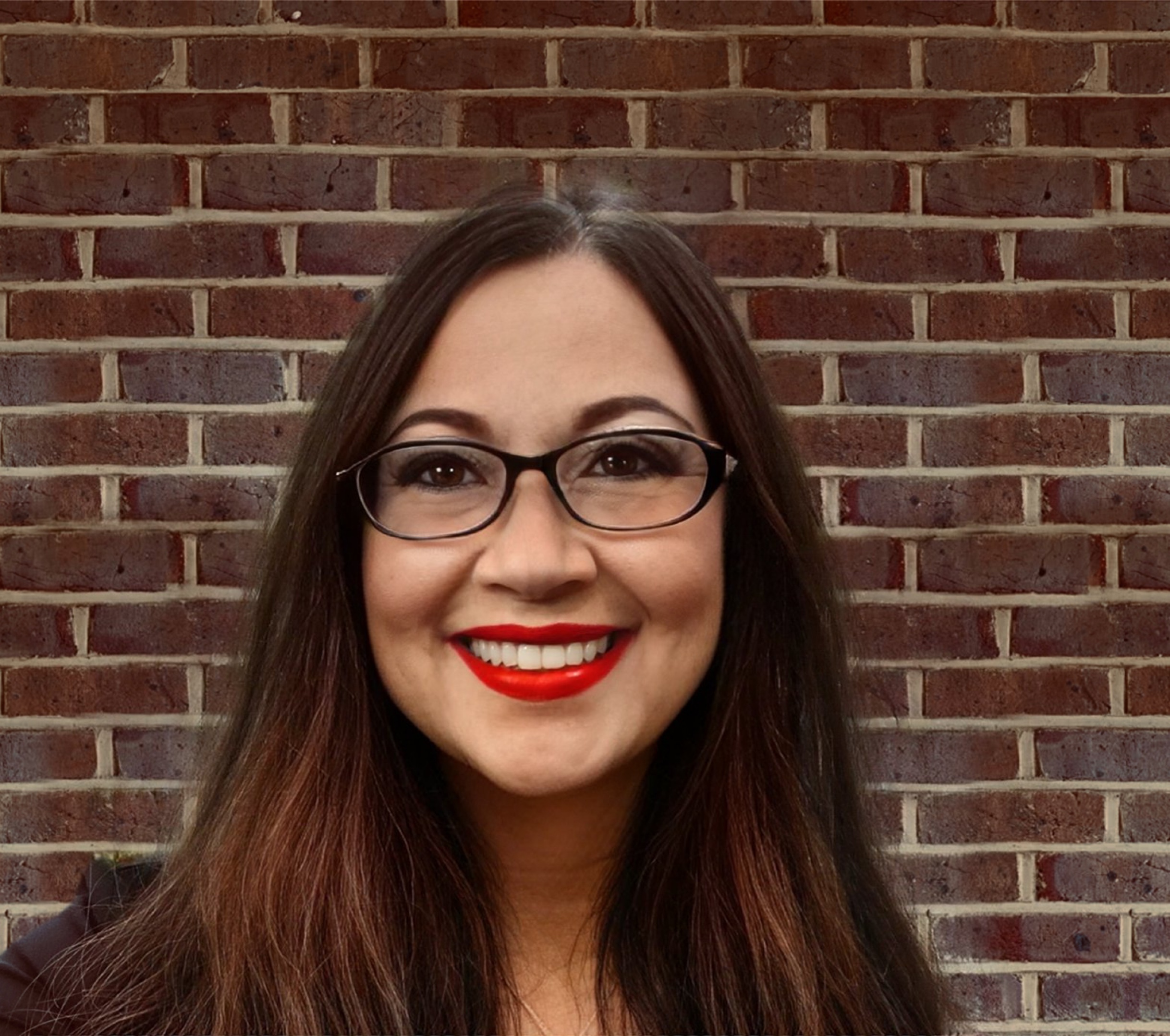 Linda Nguyen earned a Ph.D. degree in Writing Studies from University of Florida in 2015. She has taught courses in various genres and modes of composition. Linda's in-depth knowledge of the field and wealth of teaching experience from a variety of writing courses and with diverse student populations has expanded her understanding of how such issues as race, culture, region, and class influence students' experience in the classroom.
Daniel Tucker, Ph.D.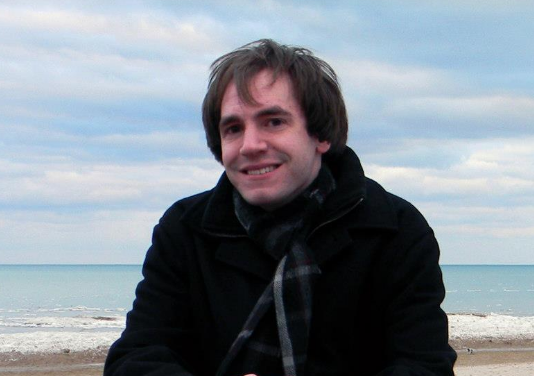 Daniel is a linguist, data scientist and educator at Northwestern University, U.S.A. He has experience in teaching English college composition. In addition, Daniel is much interested in teaching courses on college application essays. Throughout his academic career, he has written, revised, and ideated more college application essays than he can remember! He has had firsthand success at receiving admission to numerous graduate level programs, and from his own experiences, he has crafted a course that summarizes his thought and action processes when it comes to applying to university programs.
Bao T. Nguyen, M.A.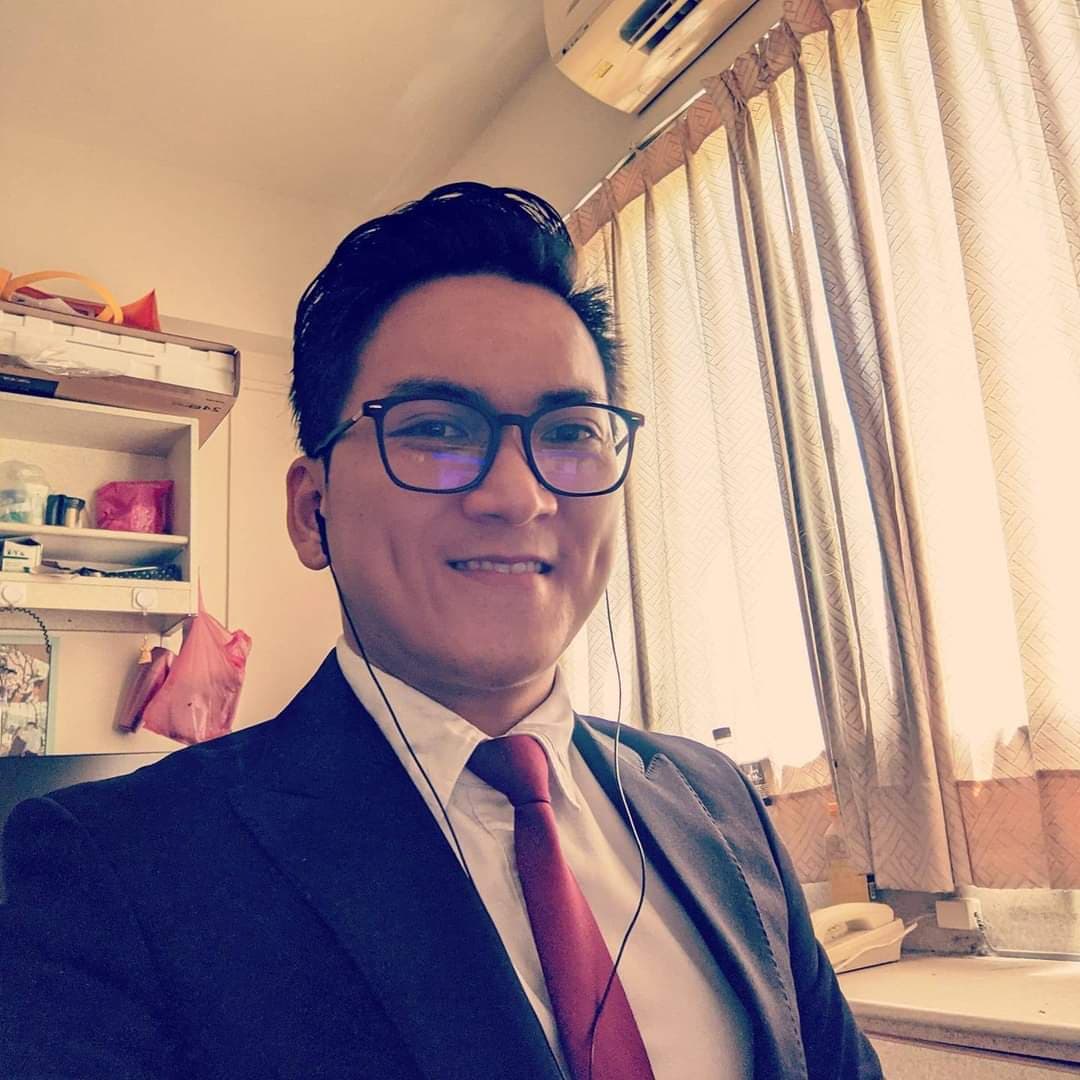 Bao T. Nguyen is currently studying for a PhD in Curriculum and Instruction at Northern Arizona University, US. He graduated summa cum laude from Quy Nhon University, earning his Bachelor's Degree in English Language Teaching.  He also completed his M.A. in Applied Foreign Languages at the National Taiwan University of Science and Technology and M.Ed. in Educational Leadership and Management Development at the National Chung Cheng University, Taiwan.
Bao started his career as a teacher of English at Le Quy Don High School for the Gifted (Khanh Hoa Province, Vietnam). He was also an inviting lecturer at Ton Duc Thang University, Vietnam, where he taught communicative English to diverse students. With more than 8 years of hands-on English teaching experience in a variety of contexts, he has effectively assisted students by presenting stimulating, comprehensible lessons that facilitate different learning styles and multi-level students.
Alice Travers, M.A.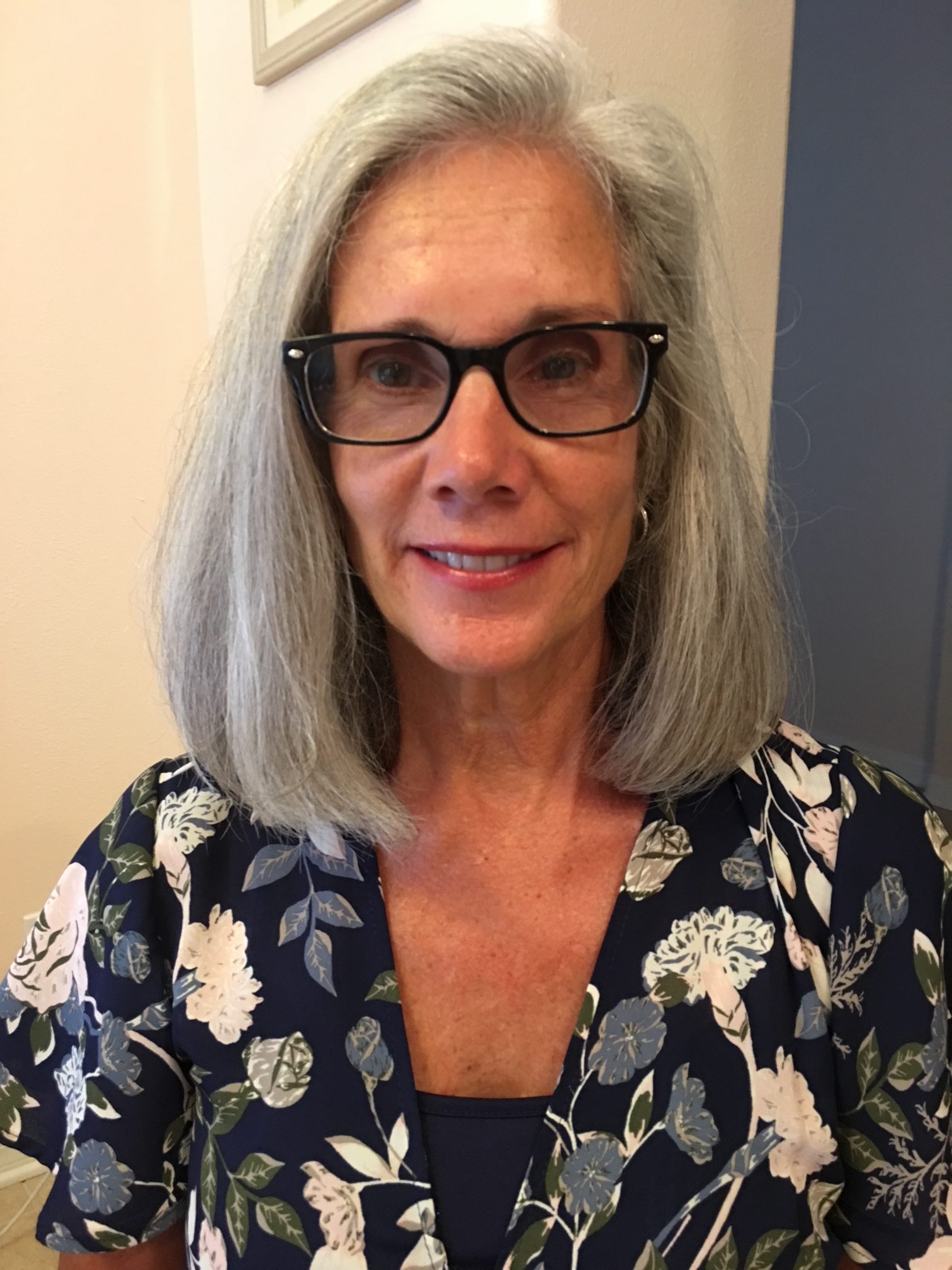 Alice Travers is a native New Yorker. She completed her Master's Degree in TESOL at Southern Illinois University at Carbondale, IL.  She taught listening, speaking, reading and writing to students of different English proficiency levels, while completing her degree. Alice also taught  TOEFL preparation classes at the Skills Center for the Center of English as a Second Language (CESL), and she successfully tutored Fulbright Students in preparation for the TOEFL exam for 5 years. Currently living in Florida, in addition to helping immigrants prepare for the naturalization test for US Citizenship, Alice teaches reading and writing to students at a local elementary school.
Patricia Eagan, MFA.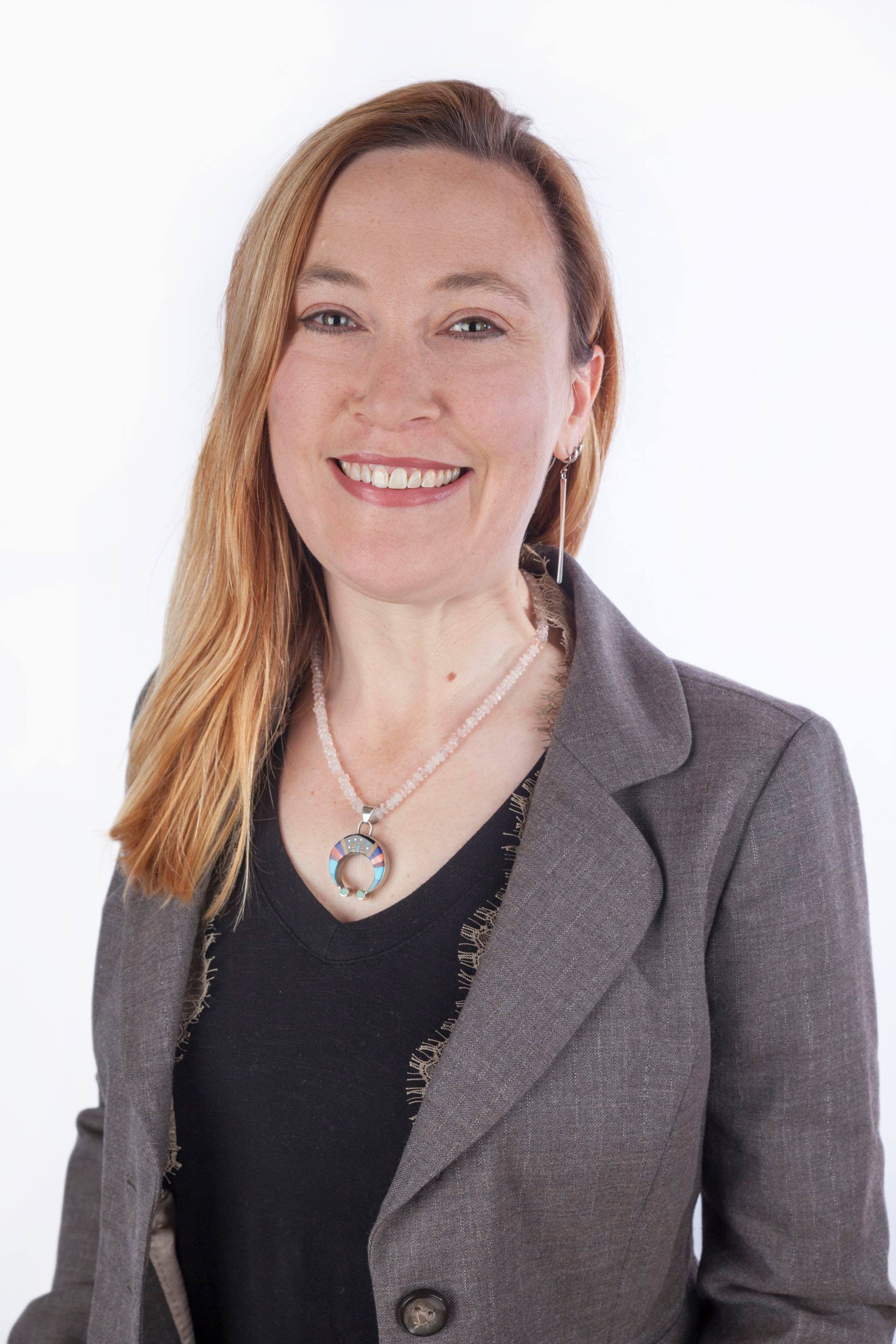 Patricia Eagan is a writer, educator, and nonprofit consultant living in the Lake Tahoe region of California. She earned her B.A. in Literature from the University of California, Santa Cruz and her Masters of Fine Arts in Creative Nonfiction from the University of Pittsburgh. For more than a decade, she has freelanced as a writer, educator, and most recently as a nonprofit consultant engaged in professional writing and fundraising. Her specialities include scholarly writing, creative writing, and professional writing (such as resumes, cover letters, and research/writing proposals). Patricia enjoys guiding students in expressing themselves to their highest potential. She looks forward to learning more about your writing projects and how she can help you develop your writing skills.
Tinh N. Dang, M.A.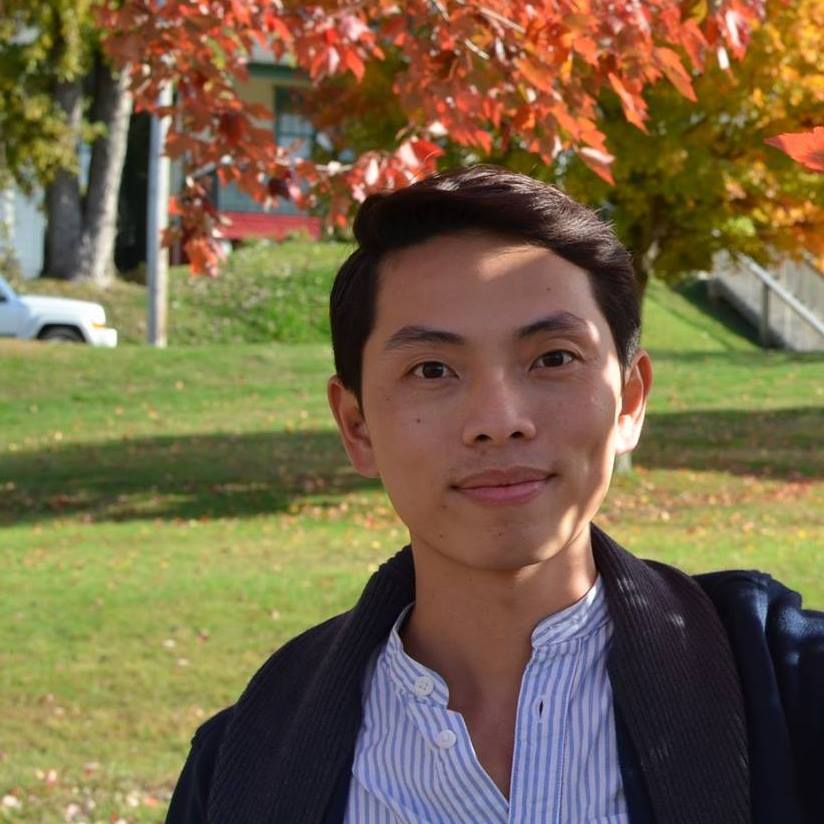 Tinh N. Dang completed his Master's Degree in Teaching English for Speakers of Other Languages (TESOL) and Linguistics at West Virginia University, U.S.A. He has taught English since 2008, working with students coming from different backgrounds and having diverse learning needs (both in Vietnam and America).
Chau Truong, M.A.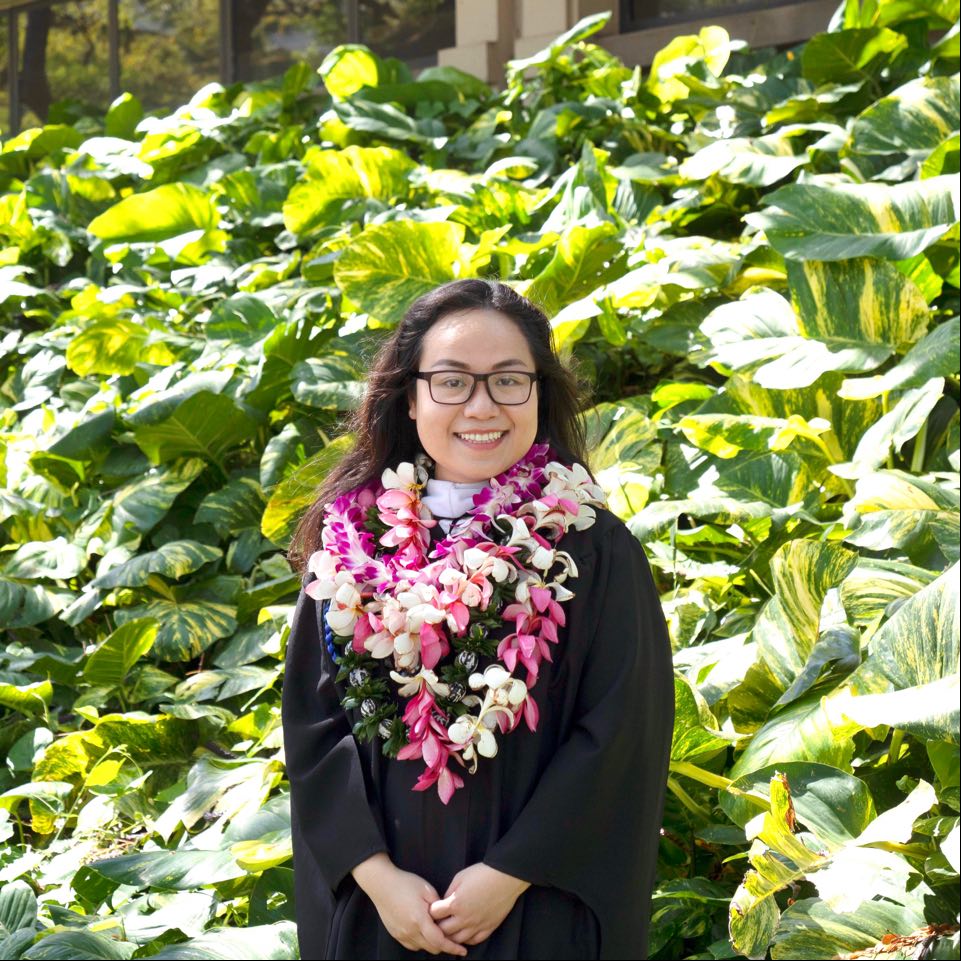 Chau received her Master's degree in Second Language Studies from the University of Hawaiʻi at Mānoa, where she taught Academic English Writing and Reading courses to both undergraduate and graduate students, as well as instructed students across disciplines on an individual basis during tutoring sessions. In addition, Chau has experience in teaching special-topic courses, including but not limited to courses on TOEFL/IELTS/CAE preparation. She is also very passionate about researching second language writing — her Master's scholarly paper on EFL Writing Teacher Education was awarded the departmental Scholarly Excellence Prize.
Chloe Castro, M.A.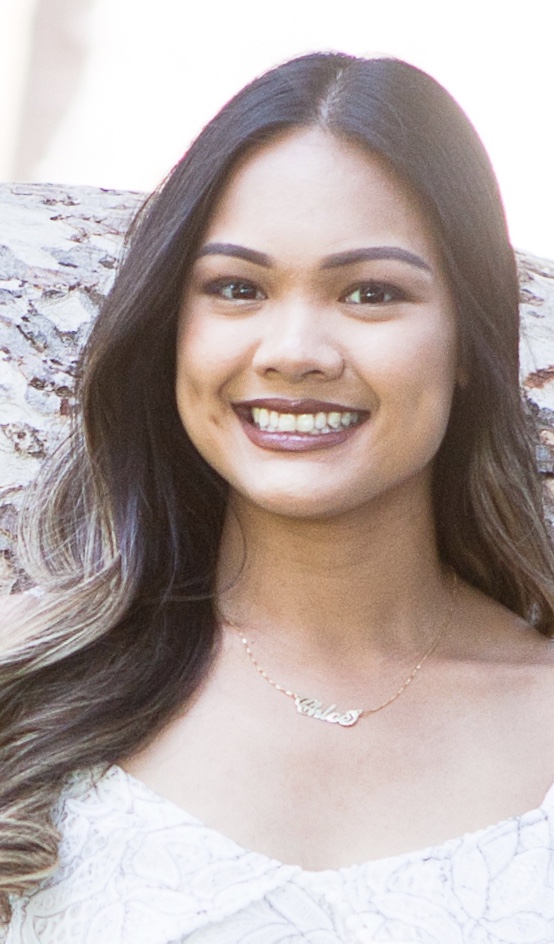 Chloe Castro is a speech-language pathology. She earned her M.A. in speech-language pathology at the University of Nebraska Kearney (UNK). She has experience working with students with articulation difficulties, and early language development deficits. She has provided articulation services to international students to further assist them with challenging English speech sounds.
Angela Novacek, M.A.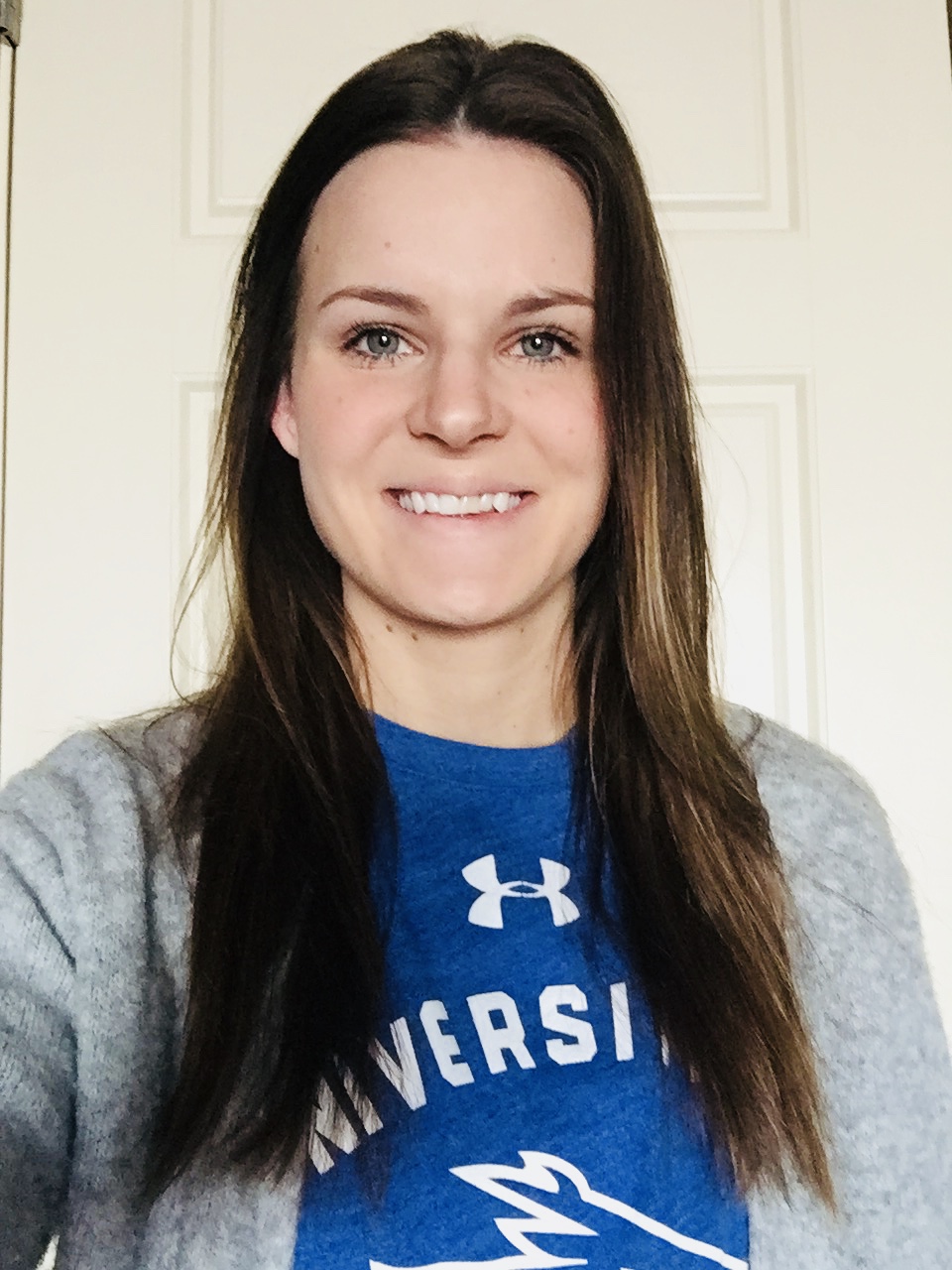 Angela Novacek is currently a speech-language pathology. She graduated with a Master's degree in speech-language pathology at the University of Nebraska-Kearney. She has provided speech therapy services to those seeking assistance with the production of sounds within the English language.
Shelby Reed, B.S. Ed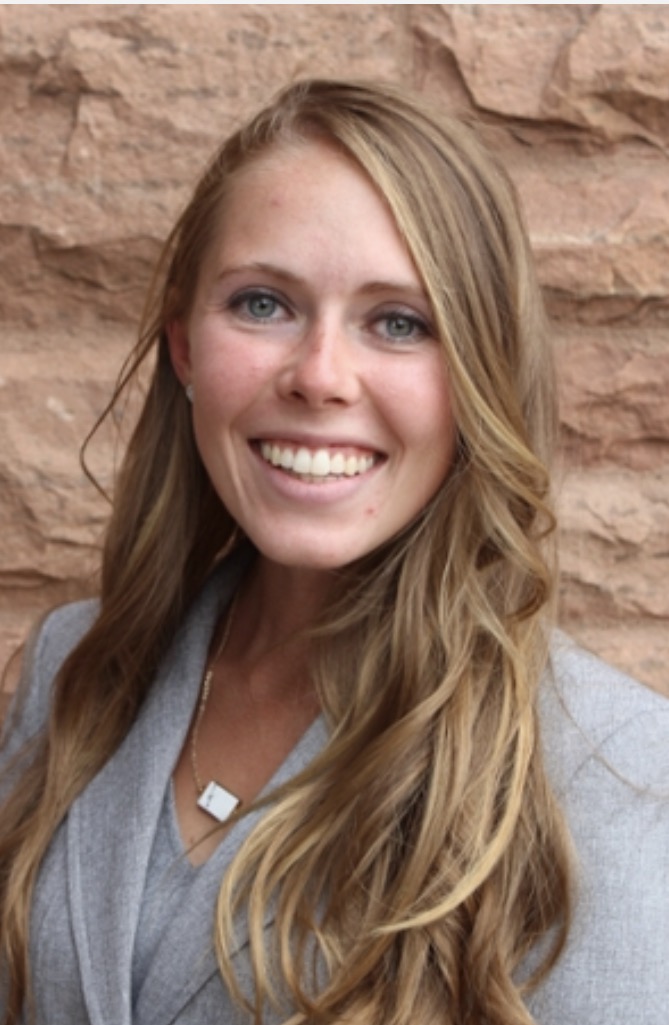 Shelby Reed graduated from the University of Nebraska at Kearney with a Bachelor of Science in Education Degree with a major in Communication Disorders. She has helped international students learn phonetic traits of the English language as well as provided articulation support to students with English speaking difficulties. She started graduate school at Baylor University in Fall 2018 and will get a masters degree in speech-language pathology.